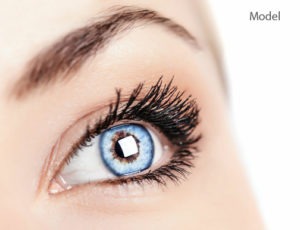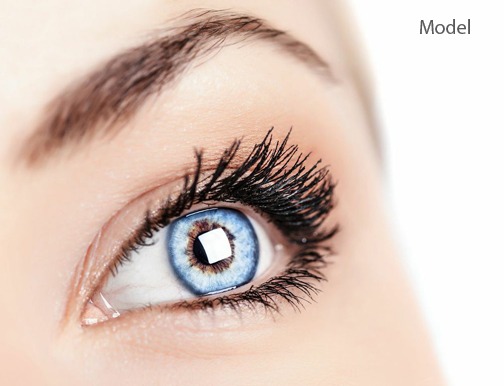 Eyelid surgery is usually performed for aesthetic reasons. Based on this, there may be some patients that require the surgery performed for medical reasons. Blepharoplasty or eyelid surgery can have medical applications, if the skin hangs down too far down over the upper lid. There are various other function purposes of the surgery.
Most insurance companies pay for a blepharoplasty in case the loose eyelid skin starts to affect vision. Your surgeon will explain the procedure and whether it is right for you or not during the initial consultation. Khan Eyelid and Facial Aesthetics, led by oculoplastic and reconstructive surgeon Dr. Tanya Khan, provides eyelid lift surgery to patients in Plano, Dallas, Austin, Texas, and surrounding locations.
The following are a few medical reasons for getting an eyelid surgery performed:
Eyelid Droop
Eyelid droop is medically known as ptosis. This condition is caused when the tendon responsible for lifting the upper eyelid gets stretched. This causes the entire eyelid to drop down. This can be because of wearing contact lenses, Myasthenia Gravis, congenital abnormalities, and other conditions.
Eyelid lift cosmetic surgery procedure can help you see better in such conditions while lending an improved facial appearance.
Skin Irritation
The skin folds can sometimes become infected or irritated, which can cause a red, rash-like appearance. It may lead to discomfort as well. Blepharoplasty can be helpful in removing the excess skin folds which rub against each other to result in infection and irritation.
Muscle Strain
Excess muscle tension can cause facial pain, especially when the eyebrows become overactive. This can cause a headache because of muscle contraction. Eyelid surgery can provide lasting relief for people suffering from such pain.
Blepharospasm
The ocular muscles responsible for closing the eyelids begin spasming and twitching in this condition. The eyelids may not be able to open voluntarily. It can be distressing to suffer from persistent eyelid spasms. This is especially true if it results in functional blindness because of an inability to open the eyelids.
TV watching, driving, and reading can become impossible in case of severe blepharospasm. The primary treatment for this surgery is Botox injections. Stemming from this, in some cases eyelid surgery may be required as well.
Abnormal Turn of Eyelids
Entropion eyelids is where the eyelids are abnormally turned inward and ectropion is where they are turned outward. These two conditions can cause devastating results, such as loss of vision or infection if left untreated. Both conditions can be treated through a 20-minutue surgery despite the threat to vision.
Do You Need an Eyelid Surgery for Medical Reasons?
An oculoplastic surgeon can diagnose whether you need a blepharoplasty or not. You may also consult with a plastic surgeon or ophthalmologist if you have problems with your upper eyelid. Your surgeon will be able to ascertain if you are a suitable candidate for the procedure or not.
Insurance companies, in most cases, find blepharoplasty a medically non-essential procedure. These are usually considered elective procedure performed for cosmetic reasons. In accumulation of all of this, if the sagging eyelid skin interferes with regular activities, you may be eligible for insurance coverage.
Resourceful and cordial board certified ophthalmologist Dr. Tanya Khan receives patients from Plano, Dallas, Austin, Texas, and nearby areas for eyelid surgery.
Contact Khan Eyelid and Facial Aesthetics and Oculoplastic & Reconstructive Surgeon Dr. Tanya Khan Today to Schedule an Appointment
For more information about procedures and treatments at Khan Eyelid and Facial Aesthetics by Ophthalmic surgeon Dr. Tanya Khan. Click here to contact us.
Taking patients from in and around Dallas, Plano, Fort Worth, Grapevine, Garland, Mesquite, Carrollton, Irving, Frisco, Texas and more.