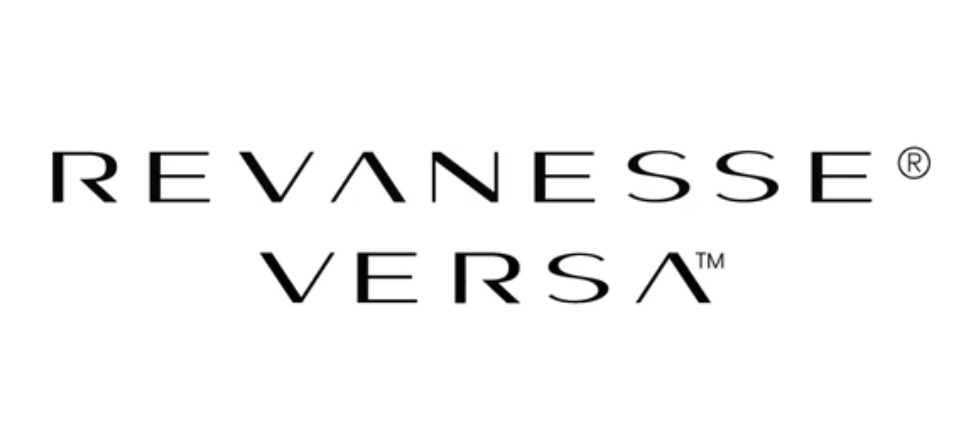 Patients that want to plump, lift, or augment their thinning and loose facial areas or restore their face to a smoother and more contoured visage can consider using Revanesse Versa soft tissue dermal filler. This is a hyaluronic acid based dermal filler that is different from other injectable fillers because it creates a more natural looking effect with less swelling or inflammation.
Your surgeon will present Revanesse before and after images during the initial consultation. This will help you understand how the treatment works. Khan Eyelid and Facial Aesthetics, led by oculoplastic and reconstructive surgeon Dr. Tanya Khan, provides Revanesse Versa dermal filler injections to patients in Plano, Dallas, Austin, Texas, and surrounding locations.
Motivation to Take Action
Images are great motivating factors that help patients take action. When your surgeon educates and informs you about an innovative procedure, such as Revanesse Versa dermal filler, you may feel hopeful and positive. However, you may still be unclear about the improvements and changes that may occur.
Revanesse Versa 'before and after' images provide more clarity about how a particular treatment can improve your overall facial look. You would feel more motivated and encouraged for taking action. Your goal should be to review as many before and after images as you can.
At this time, these images are not on the website, but we know that can change with just a simple update. This means the consultation is even more vital than usual. Dr. Khan has not reached the success that she has received for being not transparent with her patients. Her and her clinic are sincere with anyone, even if they walk away without signing off on the treatment or surgery.
Inspire to do the Possible
It can be difficult to place your mind at ease when you are thinking of altering the way you look. Your dermal filler treatment provider will make sure that you are reassured. They will also inform you about the manner in which other patients have benefited from the procedure. Pictures are worth more than words.
Photographic proof of the treatment can open a world of new possibilities. You can adopt a more decisive approach and think more creatively about a particular procedure after looking before and after images. You can also provide your own feedback and inputs to the surgeon about the cosmetic filler injectable treatment.
Reassurance in the Treatment Provider's Skills
You may want to look at visual evidence of past performance if you are visiting the cosmetic surgeon for the first time for your dermal filler procedure. Revanesse Versa 'before and after' photographs can give you an idea about the injection specialist's skill level.
This is why some treatment experts post these images online. This is a poignant way of educating new and potential patients. Treatment providers make use of special software tools for creating an online gallery as well that shows a series of these images in different stages of improvement.
Transparency has already been mentioned but there's more to say in regards to that concept. We don't see transparency that much anymore with our athletes and DC politicians which unfortunately works for them, but it does not work in the elective surgery business. Transparency is vital in this industry because if it's not given or conveyed most people will walk away. Dr. Khan wants the best for her patients and the people who choose to walk away.
Digital Images on Instagram
Instagram has become a popular photo-sharing platform. Your medical spa expert may present Versa before and after images through Instagram for informing and educating patients. The platform can also increase awareness about the treatment.
Instagram Slideshows are an eye-catching way of presenting before and after images. Instagram Stories may also be used by the treatment specialist for informing patients about the facial filler.
Board certified ophthalmologist and eye surgeon Dr. Tanya Khan receives patients from Plano, Dallas, Austin, Texas, and nearby areas for Revanesse Versa facial filler treatment.
Contact Khan Eyelid and Facial Aesthetics and
Oculoplastic & Reconstructive Surgeon Dr. Tanya Khan

Today to Schedule an Appointment

For more information about procedures and treatments at Khan Eyelid and Facial Aesthetics by Ophthalmic surgeon Dr. Tanya Khan. Click here to contact us.

Offices in Dallas, Plano and Austin, Texas.