Revanesse Versa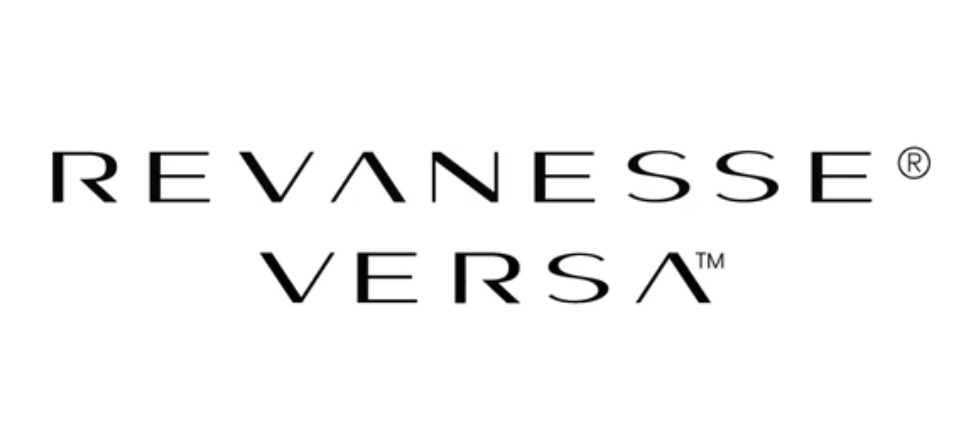 Have you ever considered dermal fillers for rejuvenating your under-eye area or the lips? There is no new option to consider now. The manufacturers of Revanesse have now come up with a new hyaluronic acid (HA) dermal filler called Versa for smoothing fine lines and wrinkles and enhancing facial volume. There are several characteristics that make Versa unique.
Revanesse Versa is indicated for lip augmentation through submucosal implantation in patients above the age of 22. Khan Eyelid and Facial Aesthetics, led by oculoplastic and reconstructive surgeon Dr. Tanya Khan, provides Revanesse Versa dermal filler injections to patients in Plano, Dallas, Austin, Texas, and surrounding locations.
Revanesse Versa Technology
Revanesse is made of hyaluronic acid (HA). This is a naturally occurring ingredient in the body. The unique Thixofix cross-linking technology is used by Revanesse for creating a cosmetic filler that feels more natural and can be injected quicker. It is also easier to shape with and doesn't break down as dramatically or quickly.
You don't need to worry about dramatic changes to your face with this dermal filler injection because the cosmetic filler will not break down overnight.
The Versa Difference
The key factor making Versa different from other HA based fillers is the nearly non-existent swelling after the injection. Versa is shown to produce 24% less swelling as compared to competing fillers. Patients and injection specialists both love this quality because it allows for more precise and balanced volume correction. They don't need to account for skin swelling in particularly delicate areas, such as under the eyes.
More Weight on a Molecular Level
Revanesse Versa on a molecular level has a tiny and spherical particle structure that provides a smooth quality and natural looking results. Versa is made of premium quality hyaluronic acid that has higher molecular weight as compared to other HA dermal fillers.
Higher Standards of Quality
Versa doesn't contain any animal products, which is an important consideration for many patients. The compound is free of animal by-products as well. Versa contains a biodegradable formula that breaks down naturally. It is manufactured in small batches after following stringent quality standards. Each Versa syringe is carefully inspected in a modernistic North American facility.
Injecting Versa
Versa can be used for treating:
Nasolabial Folds
Tear Troughs
Cheeks
Lips
Administering Versa
Revanesse Versa dermal filler is an in-office procedure that usually requires a single 30-minute session for achieving the desired results. However, patients may require follow-up treatments.
Your treatment provider will use a topical anesthetic for minimizing any discomfort or pain. They will inject the filler in the treatment area using a small needle. Treated areas will be iced for reducing bruising and swelling. You should be able to resume daily activities after the treatment.
Recovery
There are only mild side effects, such as bruising, swelling and soreness to Revanesse Versa dermal filler. These generally resolve natural within 24 to 48 hours after the injections. Board certified ophthalmologist and eye surgeon Dr. Tanya Khan receives patients from Plano, Dallas, Austin, Texas, and nearby areas for Revanesse Versa facial filler treatment.
Contact Khan Eyelid and Facial Aesthetics and
Oculoplastic & Reconstructive Surgeon Dr. Tanya Khan

Today to Schedule an Appointment

For more information about procedures and treatments at Khan Eyelid and Facial Aesthetics by Ophthalmic surgeon Dr. Tanya Khan. Click here to contact us.

Offices in Dallas, Plano and Austin, Texas.