Tanya T. Khan, MD
Born in California and raised in New Jersey, Dr. Tanya Khan (owner of Khan Eyelid & Facial Aesthetics) attended the prestigious Columbia University in the City of New York for her undergraduate studies in Neuroscience and Behavior and Duke University School of Medicine for her medical education. She completed General Surgery internship at Duke University, followed by Ophthalmology residency at the Louisiana State University and Ochsner Clinic Foundation, and fellowship training in Oculoplastic and Reconstructive Surgery at Duke University.
Dr. Khan specializes in the clinical and surgical management of eyelid and orbit disorders, including blepharoplasty, repair of blepharoptosis, ectropion, entropion, trichiasis, epiphora, benign essential blepharospasm, hemifacial spasm, and thyroid eye disease. She performs surgeries to correct excess tearing due to nasolacrimal obstruction, complex oculofacial reconstruction to repair defects from trauma or cancer excision, and the removal of orbital tumors. Dr. Khan also offers non-invasive facial cosmetic augmentation through botulinum toxin and facial filler injections, chemical and laser skin resurfacing, and topical skin care.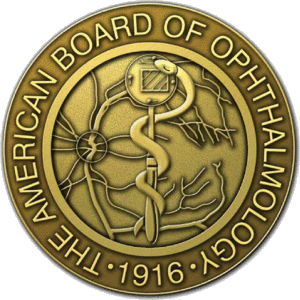 During her training, Dr. Khan's main research interests involved basic anatomical and clinical studies investigating vascular occlusion from facial filler and the role of neurotoxin to lacrimal gland in treating epiphora. To date, she has first-authored nine peer-reviewed scientific publications and written two scientific book chapters. She has also presented her work at national and international ophthalmology and cosmetic surgery conferences.
In her spare time, Dr. Khan is an avid fitness enthusiast, and she enjoys spending time with her family and friends.
---
Patient Reviews
RealSelf Patient Reviews of Tanya Khan, MD