Belotero Dermal Filler Before And After Photos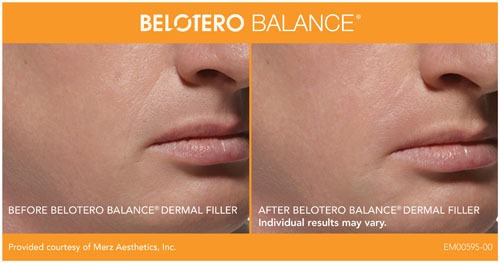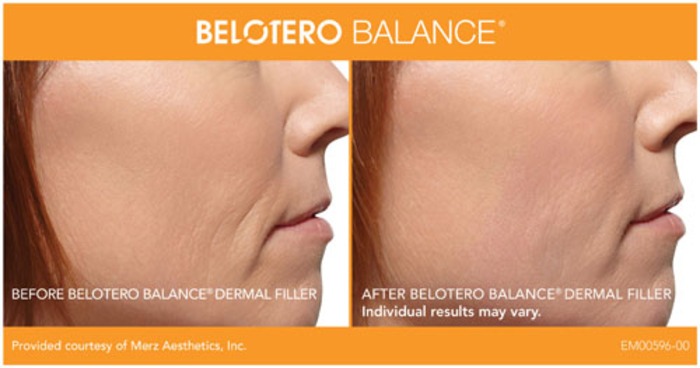 Belotero dermal filler is an FDA approved soft tissue filler used for volumizing the face and reducing aging lines. Patients that don't want to get an invasive cosmetic surgery performed can benefit from this procedure. The injectable is particularly useful in removing under eye aging signs.
Your dermal filler expert may present Belotero before and after images during the initial consultation. They will discuss all aspects of the procedure with you in an effort to help you make the best decision.
Khan Eyelid and Facial Aesthetics, led by oculoplastic and reconstructive surgeon Dr. Tanya Khan, provides safe and proven Belotero facial filler injections to patients in Austin, Dallas, Texas, and surrounding communities.
Belotero Before and After Images – An Overview
Belotero before and after images refers to a set or group of photographs taken of a previous patient that underwent the same surgery. The patient would have had the procedure performed for similar concerns as you with satisfactory results. The images would include photographs taken before the procedure and after once redness and swelling resolves.
The treatment provider will present the photos to you in a discreet manner. The identity of the patient should be kept confidential at all times. The sole purpose of showing Belotero before and after images is to help you understand the procedure better and to develop reasonable expectations. Now these images not currently on the website but that does not mean the clinic cannot upgrade their website at any time.
Advantages of Belotero Before and After Images
Individuals considering Belotero procedure may benefit from looking at before and after images. This is because they may be unsure about the procedure and what it can do for them. While Belotero injectables offer dramatic results, they are no match for surgical options. They may be effective in patients requiring subtle and natural looking improvements.
In some cases, the treatment provider may recommend Belotero injections in combination with Botox or some other procedure for harmonious results. In any case, you would be better placed to make a decision after looking at before and after images which will have to be done during the consultation because as already stated, these particular images are not on the site yet.
Dr. Khan is particularly respected in her community and by so many patients because she believes in transparency. This concept can only be achieved with honesty which her clinic conveys no matter if a patient decides to opt out or if the patient, you, decide to proceed. She wants all patients to have a sound idea on what to expect.
Keeping Reasonable Expectations
Experienced providers often like to show before and after images of any procedure at the outset to help patients develop realistic expectations. These images allow patients to get a fair understanding of advantages and limitations. You can minimize the risk of disappointment at a later stage by setting realistic expectations.
You should take the time to review multiple Belotero dermal filler before and after images. This will provide clarity about the procedure and its inherent limitations. It is important to understand that results only last for a few months. Your skin will return to its original state once the dermal filler gel is absorbed by your body. You can achieve higher satisfaction levels by starting with reasonable expectations.
Belotero 'before and after' images may be posted online by the treatment provider as mentioned. This is done to reach a wide array of audience. Many patients prefer looking at before and after images online for educational purposes before coming in for the initial consultation.
Board certified ophthalmologist and eye surgeon Dr. Tanya Khan receives patients from Austin, Dallas, Texas, and nearby areas for innovative and advanced Belotero dermal filler injectable treatments.
Contact Khan Eyelid and Facial Aesthetics and
Oculoplastic & Reconstructive Surgeon Dr. Tanya Khan

Today to Schedule an Appointment

For more information about procedures and treatments at Khan Eyelid and Facial Aesthetics by Ophthalmic surgeon Dr. Tanya Khan. Click here to contact us.

Offices in Dallas, Plano and Austin, Texas.