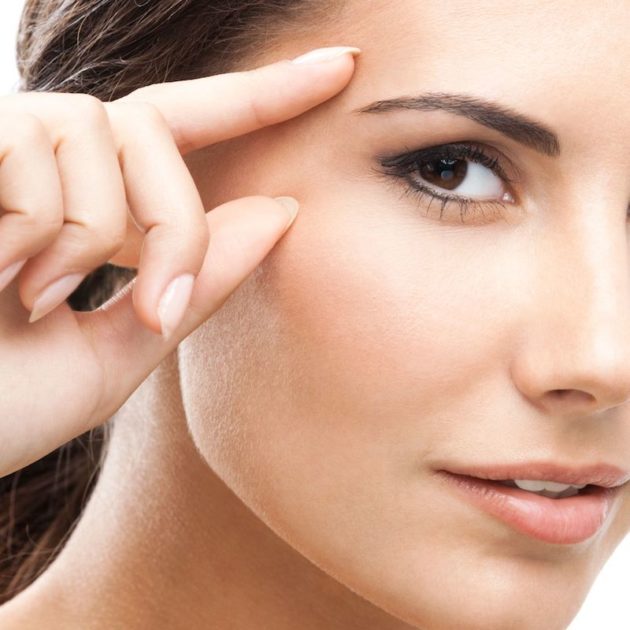 Upper eyelid surgery is a cosmetic surgery procedure to gently lift and rejuvenate sagging upper lids. While it is usually performed for cosmetic reasons, if the drooping upper eyelids are obstructing your vision, it may be a medical necessity to undergo this surgery.
During your initial consultation, the surgeon will discuss the cost aspects so that you can make an informed choice. Oculoplastic & reconstructive surgeon Dr. Tanya Khan provides safe and proven eye care procedures to patients in Plano, Dallas, Texas, and surrounding locations.
Factors Affecting the Cost
The monetary amount of upper eyelid lift could differ from one practice to another. A key factor is where the practice located. The cost of living in prime urban areas and main metropolitan centers is usually higher than that in smaller towns. This can affect the cost of most types of goods and services, including plastic surgery treatments.
What kind of quality standards are maintained by the practice and the surgery center, whether you will receive personalized care and attention, and whether the practice adopts the latest surgical technologies will also make a difference to the costs.
Most importantly, the professional credentials and experience of your eye doctor will impact your outcomes, but their fee could be relatively higher than a new or less trained surgeon. If your upper eyelid lift procedure has to be performed using general anesthesia, the fee of the anesthesiologist should also be considered.
Extent of Surgery
Sometimes the upper eyelid lift surgery cost may be influenced by how complicated the individual case is. If you require additional procedures, such as lower blepharoplasty or brow lift along with your upper eyelid surgery, the overall cost will increase.
But the combined procedure is often more cost-effective. Non-surgical procedures such as Botox or facial fillers may also be added to your surgery plan, which will also impact the overall price tag.
Insurance
Upper eyelid surgery costs may not be covered by your insurance plan if you have chosen the procedure purely for cosmetic reasons. But a notable exception is when you are suffering from ptosis or have heavily droopy upper eyelids.
If your vision is unclear or obstructed because of this problem, you should talk to your insurance provider to determine whether you are eligible for coverage. Your surgeon and their team can assist with you with required documentation for insurance coverage in this situation.
Choose an Experienced Provider
Although cost is the starting point for many patients when considering an elective cosmetic surgery procedure such as eyelid surgery, you should take it into account the fact that this procedure involves your eyes. Your goal should be to choose a highly qualified and skilled oculoplastic surgeon for this procedure in order to obtain predictable and safe results.
According to the American Society of Plastic Surgeons, cost should only be a secondary consideration when you plan to undergo a plastic surgery procedure. The foremost concern should be to choose the best surgeon for your needs.
Your surgeon may prescribe pain medications for the first few days. Ophthalmologist Dr. Tanya Khan receives patients from Plano, Dallas, Texas, and nearby areas for advanced and effective eye care procedures.
Contact Khan Eyelid and Facial Aesthetics and Oculoplastic & Reconstructive Surgeon Dr. Tanya Khan Today to Schedule an Appointment
For more information about procedures and treatments at Khan Eyelid and Facial Aesthetics by Ophthalmic surgeon Dr. Tanya Khan. Click here to contact us.
Taking patients from in and around Dallas, Plano, Fort Worth, Grapevine, Garland, Mesquite, Carrollton, Irving, Frisco, Texas and more.