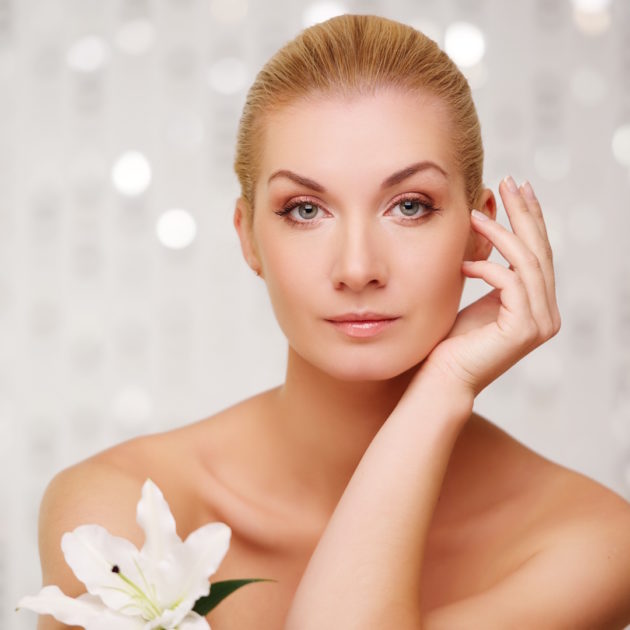 A brow lift or forehead lift cosmetic surgery is a relatively minor procedure to rejuvenate your upper face through repositioning of drooping brows. During your initial consultation process, your surgeon will inform you about all aspects related to the surgery, and also explain the estimated costs involved.
Committed surgeons will provide you with clear and transparent information on costs so that you can make a well-considered choice. You should feel free to ask any questions to your surgeon or their team about costs and look at the costs in the context of the quality of care you expect to receive at their practice.
Oculoplastic & reconstructive surgeon Dr. Tanya Khan provides reliable and proven eye care procedures to patients in Plano, Dallas, Texas, and surrounding communities.
Cost Factors
Brow lift plastic surgery costs can slightly vary from one practice to another, and sometimes two patients at the same practice may have to pay a different cost for a brow lift. The actual cost of the procedure can vary because of numerous factors, such as:
Where the practice is located
Practice location is an important determining factor of your brow lift surgery costs. A practice located in a prime area would likely have higher real estate costs and their other overheads may also be higher. Compared to that, another practice in an interior town may be able to offer a marginally lower price for the same type of brow lift surgery.
Surgeon's fees
The fee of a plastic surgeon can vary according to their qualifications, experience and reputation in the field. For an eyebrow related procedure, if you are working with an ocuplastic surgeon, you are in safe hands. These surgeons would usually invest in the highest quality standards and adopt best medical practices.
They have the best skills for this type of a procedure and know the latest safety protocols. Their fee could be higher than, say, an inexperienced or less trained cosmetic treatment provider.
Anesthesia and surgical venue expenses
If your surgeon decides to perform your brow lift using general anesthesia, it will involve the fee of an anesthesiologist or a certified nurse anesthetist. Their fee can vary according to their skills and experience.
If you choose to have your brow lift procedure performed at an accredited surgery center, you can expect to receive the same standard of care as that of a hospital, but the costs could be lower than a hospital.
Extent of Surgery
Your surgeon will discuss with you the treatment options at the time of initial consultation. If your procedure is performed endoscopically, the costs may slightly vary compared to a traditional brow lift surgery.
Many patients like to combine their brow lift with another procedure such as an eyelid lift or a facelift for more harmonious looking results. This will increase your aggregate costs of surgery, but make the procedure more cost-effective overall.
Insurance Aspect
If your heavily sagging brows are causing partial vision obstruction, you should talk to your surgeon as well as your insurance company to explore the possibility of insurance coverage for your brow lift.
Your surgeon may prescribe pain medications for the first few days. Ophthalmologist Dr. Tanya Khan receives patients from Plano, Dallas, Texas, and nearby areas for advanced and effective eye care procedures.
Contact Khan Eyelid and Facial Aesthetics and Oculoplastic & Reconstructive Surgeon Dr. Tanya Khan Today to Schedule an Appointment
For more information about procedures and treatments at Khan Eyelid and Facial Aesthetics by Ophthalmic surgeon Dr. Tanya Khan. Click here to contact us.
Taking patients from in and around Dallas, Plano, Fort Worth, Grapevine, Garland, Mesquite, Carrollton, Irving, Frisco, Texas and more.