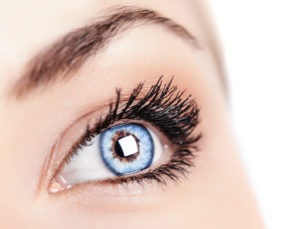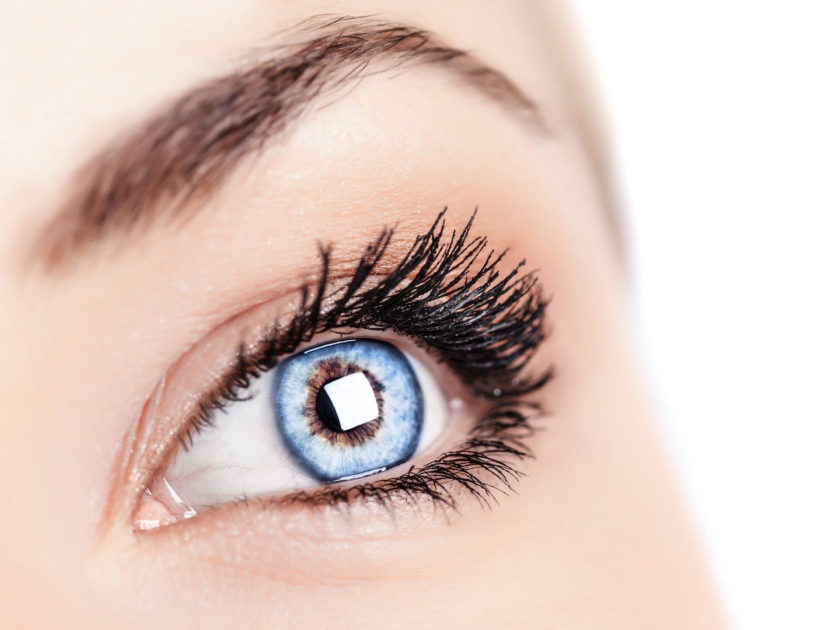 Dr. Tanya Khan at Khan Eyelid & Facial Aesthetics specializes in the clinical and surgical management of eyelid and orbit conditions, including blepharoplasty, ectropion, entropion, repair of blepharoptosis, epiphora, trichiasis, hemifacial spasm, thyroid eye disease, and benign essential blepharospasm.
She undertakes surgical procedures to treat excess tearing due to nasolacrimal obstruction, complicated oculofacial reconstruction to address defects from cancer removal or trauma, and the elimination of orbital tumors.
Additionally, Dr. Khan provides non-invasive facial cosmetic enhancement through botulinum toxin and dermal filler injections, laser and chemical skin resurfacing, and topical skin care.
Khan Eyelid and Facial Aesthetics, led by oculoplastic and reconstructive surgeon Dr. Tanya Khan, provides safe and proven eye care procedures to patients in Dallas, Plano, Texas, and surrounding communities.
Academic Background and Professional Training
Dr. Tanya Khan (owner of Khan Eyelid & Facial Aesthetics) was born in California and raised in New Jersey. She attended the renowned Columbia University in the City of New York for her undergraduate degree in Neuroscience and Behavior.
Dr. Khan subsequently attended Duke University School of Medicine for her medical training. After this, she pursued an Ophthalmology residency at the Louisiana State University and Ochsner Clinic Foundation as well as fellowship training in Oculoplastic and Reconstructive Surgery at Duke University.
In the course of her training, Dr. Khan's primary research interest included basic anatomical and clinical studies investigating vascular occlusion from facial filler as well as the role of neurotoxin to lacrimal gland in addressing epiphora.
She has first-authored nine peer-reviewed scientific publications and written two scientific book chapters. In addition, she has presented her work at international and national ophthalmology and cosmetic surgery forums.
Appreciation from the Patients
According to board certified ophthalmologist and facial aesthetic surgeon Dr. Khan, the biggest reward for a doctor is a satisfied patient. She has a large number of very satisfied and loyal patients who are enjoying an enhanced quality of life and cosmetic appearance after undergoing a surgical procedure at Dr. Khan's office.
Some patient reviews on Dr. Khan featured on RealSelf are as follows:
The Best Experience Ever!
brooke7590
"Tanya was ahhhmazzinggggg! I got the Juvaderm Ultra lip injections and am super excited about how they look. She was super sweet and made the entire experience very comfortable and informative about the product. I'm so happy with the results, she made my lips look FIERCE. 10/10!!!!"
Great Service from Dr. Khan
JenniferBrown004
"I have thyroid eye disease which causes your eyeball to protrude out of the socket. Dr. Khan performed surgery on my upper eyelid to allow it to close all the way and match my other eyelid. As a first-time surgery patient, I was extremely nervous. Dr. Khan's considerate and friendly demeanor helped ease my worries before surgery."
Contact Khan Eyelid and Facial Aesthetics and Oculoplastic & Reconstructive Surgeon Dr. Tanya Khan Today to Schedule an Appointment
For more information about procedures and treatments at Khan Eyelid and Facial Aesthetics by Ophthalmic surgeon Dr. Tanya Khan. Click here to contact us.
Taking patients from in and around Dallas, Plano, Fort Worth, Grapevine, Garland, Mesquite, Carrollton, Irving, Frisco, Texas and more.