Laser Skin Resurfacing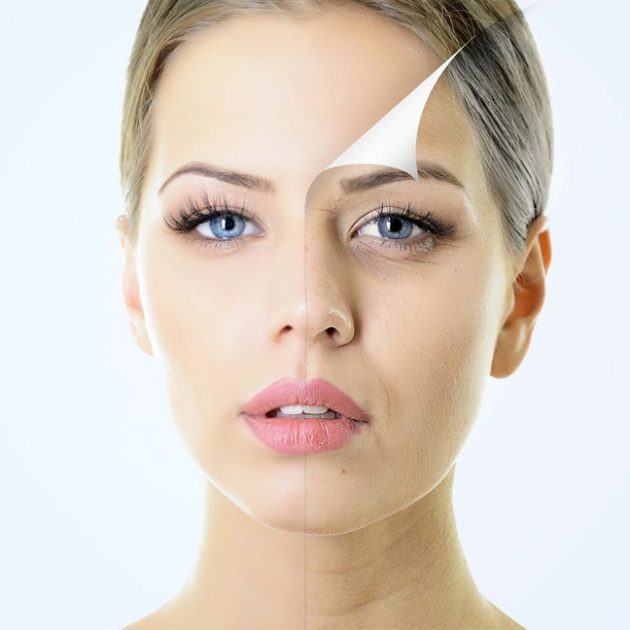 Laser skin resurfacing procedure is performed to achieve a younger looking and smoother skin. It is a safe and predictable approach for attaining your desired aesthetic goals. The procedure involves minimal downtime and discomfort while providing long lasting and sustainable results. You can always combine laser skin resurfacing with other treatment options depending on your aesthetic goals.
Laser skin resurfacing is an innovative and advanced treatment that can be performed on all skin types. The procedure offers brilliant results by using different laser wavelengths for different types of treatments. It's crucial that you understand the advantages and limitations of the procedure. Your treatment provider may show laser skin resurfacing before and after images to help you attain a better understanding of the procedure.
'Before and after' images help in promoting a relationship of trust and transparency between the patient and provider. Patients are in a better position to make informed decisions after looking at how a particular treatment helped others. It also assures them about the previous track record of performance of their surgeon.
Khan Eyelid and Facial Aesthetics, led by oculoplastic and reconstructive surgeon Dr. Tanya Khan, provides laser skin resurfacing treatments to patients in Austin, Dallas, Texas, and surrounding communities.
Benefits of Visual Evidence
Treatment providers can help prospective patients achieve more confidence in a procedure and all potential outcomes by showing before and after images. Patients tend to understand a procedure better when they can see visual evidence.
Most patients believe that if laser skin resurfacing can help other patients with similar issues, then it can help them as well. Before and after images help patients attain greater transparency and trust in a procedure.
Pictures Explain Better than Words
Words are not as eloquent as pictures when it comes to explaining something. This is true in the case of laser skin resurfacing before and after images as well. Your provider will inform you about the various different aspects of the laser skin rejuvenation treatment. However, it is possible that you may find the results unbelievable. You may not understand everything about the procedure.
Images can help you attain a deeper insight into the picture. Words can easily get misconstrued since they are open to inference. Before and after images of laser skin resurfacing can create a strong and compelling visual effect. It's necessary that treatment providers refrain from showing edited or photoshopped images to patients.
This would violate perhaps some laws but certainly the laws of ethics and transparency. This is what some politicians and celebrities do to cover up their duplicity. Dr. Khan does do this which is why she's a pillar of her community and has impressed so many patients. This is why she's even impressed so many people who have walked away from a treatment or a surgery because they had false expectations and Dr. Khan explained to this person that what they are hoping for is not realistic.
Dr. Khan works hard for all patients and wants to be on the same page with every one of them. This is why she's liked and trusted by so many.
Posting Images on Social Media
Social media platforms have a near-universal reach. They can be used by treatment providers for spreading the word regarding laser skin resurfacing procedures and their effects. Online forums offer massive potential for presenting laser skin resurfacing before and after photographs.
Treatment providers can reach a wider segment of audience through online forums. Pinterest, Facebook, Instagram, and YouTube are popular picture sharing platforms. These can be used for informing prospective patients through before and after images. Audiences from a wide array of segments and sectors can be reached in this way.
Board certified ophthalmologist and eye surgeon Dr. Tanya Khan receives patients from Austin, Dallas, Texas, and nearby areas for safe and innovative laser skin resurfacing treatments.
Contact Khan Eyelid and Facial Aesthetics and
Oculoplastic & Reconstructive Surgeon Dr. Tanya Khan

Today to Schedule an Appointment

For more information about procedures and treatments at Khan Eyelid and Facial Aesthetics by Ophthalmic surgeon Dr. Tanya Khan. Click here to contact us.

Offices in Dallas, Plano and Austin, Texas.